Interior Painting Sioux City
Living Room Painting
Whether it's just one wall, or you need your whole room painted, we've got you covered. You don't have to worry about your living room being messed up or your valuable items covered in paint. We're professional, clean, and respectful to everything that's yours!
Bedroom Painting
Wake up every morning in a room that you love! Your bedroom should be the room in your house that brings you peace and happiness, and the colors should reflect you! If you're feeling like your bedroom isn't "you," it's time for an upgrade. Leave it to the professionals for a high-quality result that you won't regret!
Kitchen Painting
The kitchen is arguably the hardest room in the home to paint, so it's best left to the experts at Sioux City Pro Painting. You can be ensured that your kitchen will be in the best hands, and it will be left cleaner than you found it. Your kitchen can feel brand-new again with a new coat of paint, so call Sioux City Pro Painters and see what we can do for you!
Bathroom Painting
It's time to brighten up your bathroom with a new coat of paint! But what type of paint is best for moisture? How do you paint around the sink, toilet, tub, and mirror? Leave the hassle up to the professionals who are experts at this. Our team of knowledgeable experts are ready to deal with the hassle and answer every question you may have. Give Sioux City Pro Painting a call today!
Sioux City Pro Painting - Your Total Exterior Painting Experts
Sioux City Pro Painting is a full-service paint company that specializes in all things painting. We have professional color consultants to help you find the perfect color for your project. We have an experienced team of expert painters ready to transform your home! We provide a comprehensive range of services at reasonable rates, so you get the best experience for the best price possible. Our exterior painters deliver the finest painting service in Sioux City, so give us a call today!
We have a wide range of services - and there's not a project we can't handle! Check out what transformations we can do for you:
Home Painting
Eaves Painting
Patio Cover Painting
Shed Painting
Deck Painting
Fence Painting
Priming & Sealing Painting
Siding Painting
Door Painting
Garage Door Painting
Railings Painting
Downspouts Painting
Paint Removal
Shed Painting

Get An Inspirational Exterior Painting Job That Is All Your Own
Painting the exterior of your home yourself is time-consuming, expensive, and requires a lot of equipment. However, hiring Sioux City Pro Painting ensures that your exterior project will be as hassle-free as possible! Not only do we have all of the best equipment readily available, we have an experienced and knowledgeable team behind it. You don't need years of experience and expensive equipment when you hire Sioux City Pro Painting to take care of your next project!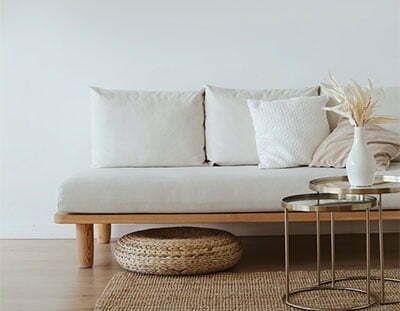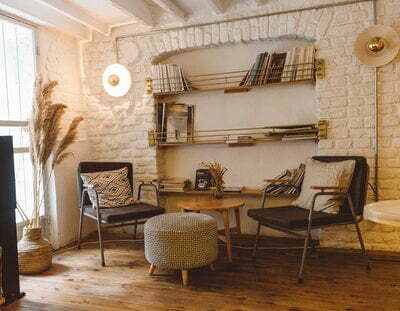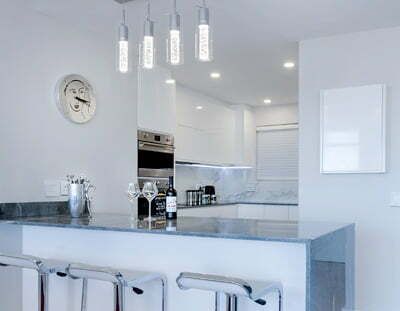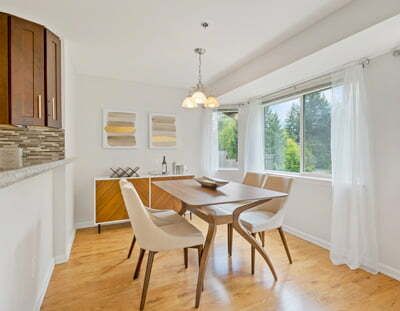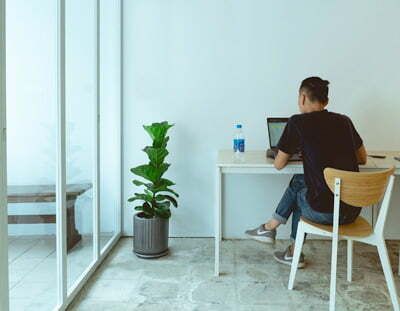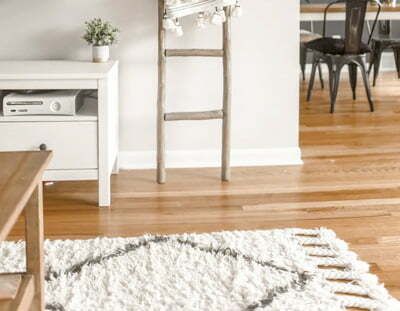 What our customers are saying
Hats off to his crew
"Jason and his crew was great. Had them paint the outside of the Jail for the county. They touched up everything after painting and the clean up was great. Jason and I walked through the project before they started and during the painting. Plus a final walk through. Hats off to his crew."
- Scott Sexton
It looks like a new fence!
"They did an excellent job cleaning the fence, and after drying they sprayed stain on it. They were very very careful not to get overspray on anything. Even the flowers survived unhurt. I love the look now. It looks like a new fence! Great job guys!"
- Cal Lamprecht
These guys are the absolute best!!!
"These guys are the absolute best!!! They had great communication, showed up when they said they would, were courteous and respectful of my property. On top of all that their price was very fair and they cleaned up after themselves. I highly recommend them!"
- Lisa Hauswirth