Expert Painting Services In Sioux City
Expert Painting Services In Sioux City
A Professional Painting Service You Can Rely On!
We are Sioux City Pro Painting, and we've been creating 5-star results for all of our customers in the Sioux City, area. Our skillsets include residential painting services, commercial painting projects to take care of your business or home needs.
(712) 217-3200
Get Directions
Most Reliable Painting Service
Sioux City Painting Contractor With Ethics, Competence And Experience.
Sioux City is the perfect place to call home if you're looking for a painting contractor with experience in different projects from commercial buildings to residential homes. Our painters have an excellent track record when it comes to providing high quality workmanship that reflects their professionalism and integrity at every turn of job completion. We offer competitive pricing options as well as expert interior or exterior paint jobs on your property – we can handle any type of project!
Sioux City Painting Services

Our team of experienced professionals always go above and beyond to make sure that the painting project is completed with quality in mind. No matter what size or scope, we will have it done promptly!
CLAIM YOUR FREE ESTIMATE TODAY!

Our Painting Professional Process
We have a standard painting process that provides consistent high-quality results.
We use the best paints and surfaces to ensure quality workmanship, while listening closely to your ideas for color schemes or desired style.
Inspection
We don't just paint the walls and call it a day. We thoroughly inspect each project to ensure that you will be satisfied with what we do for your business or home.
Preparation
Our meticulous preparation process includes patching nail holes, drywall patches, sanding, and priming.
Application
We have a wide variety of paint options to suit your needs. Whether you're looking for high-quality products or the perfect color.
Cleanup
Our cleanup crew knows how to leave your property spotless. No tape or spilled paint laying around – we'll make sure you start enjoying it as soon as possible!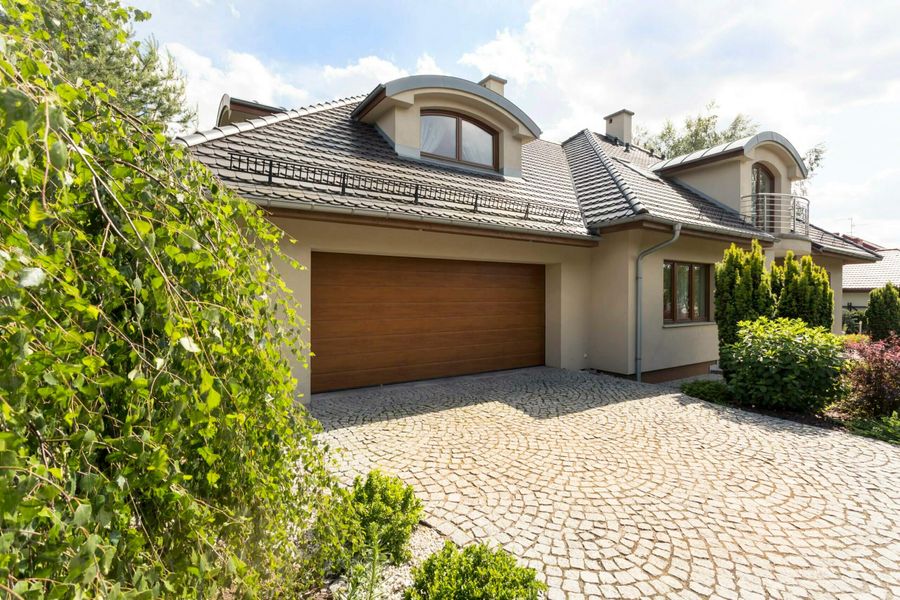 Why Choose Us
We have an uncompromising dedication to quality and customer service. We take the time to care for your walls with precision, knowing that you will be satisfied with our workmanship!
Our Unmatched Customer Satisfaction Is What Sets Us Apart!

Scott Sexton
Jason and his crew was great. Had them paint the outside of the Jail for the county. They touched up everything after painting and the clean up was great. Jason and I walked through the project before they started and during the painting. Plus a final walk through. Hats off to his crew.

Cal Lamprecht
They did an excellent job cleaning the fence, and after drying they sprayed stain on it. They were very very careful not to get overspray on anything. Even the flowers survived unhurt. I love the look now. It looks like a new fence! Great job guys!

Lisa Hauswirth
These guys are the absolute best!!! They had great communication, showed up when they said they would, were courteous and respectful of my property. On top of all that their price was very fair and they cleaned up after themselves. I highly recommend them!

Jan Baagoe
We just had these guys paint the exterior of our house. It looks awesome and they did an amazing job of prepping and cleaning up and putting things back. Highly recommended!
Why Choose Us
We have an uncompromising dedication to quality and customer service. We take the time to care for your walls with precision, knowing that you will be satisfied with our workmanship!
Affordable Pricing
We love our work, and promise excellence in even the smallest detail of your home or business renovation project. As an added bonus, we also offer reasonable pricing for customers within Sioux City!
Color Expertise
We help people transform their homes and offices. Painting is an easy way to change up your space - it can be bold, calm, or somewhere in between.
Expert Team
We offer reliable, professional painting completed by expert painting professionals for your home or office. Whether you're looking for a company that guarantees both accuracy and satisfaction, call today!
Attention To Detail
Sioux City Pro Painting offers painting services where every detail is carefully considered
Satisfactory Paint
When it comes to painting, we only use the best materials and techniques.
Trustworthy Schedule
We understand how important your time is, which is why we make sure not to miss our appointments with you.
We Deliver Beautiful Results Backed Up By Our 100% Satisfaction Guarantee!
We are ready to help you transform your home. If you need a professional and trustworthy painting service, contact us today.
Service Areas
We provide expert painting services in the three states of Nebraska, Iowa, and South Dakota.
With years of experience on homes and businesses alike throughout these regions we can help you with any project from a small room to an entire office building. We are dedicated to providing excellent service that exceeds your expectations while also preserving our customer's budget by finding solutions for them so they don't needlessly spend extra money unnecessarily – all at no cost or obligation!