Commercial Painting Sioux City
Sioux City pro painting understands that you want to feel safe and comfortable in your home. That's why we do everything possible to make sure our customers have an enjoyable experience with us, even if they are working on a tight budget or living out of town – Sioux City pro is the solution for all commercial and residential needs!
Online Booking
We save you time by offering reliable online booking and estimates!
Certified Painters
We're not only professional painters, we're certified EXPERTS in all that we do!
Best Products
We proudly only use the best products so that our painters have the resources to produce outstanding results.
Easy Payments
Paying us won't be a hassle. We'll take the payment type that best suits your needs.
Commercial Painting Services
We're more than just professionals when it comes to commercial painting services - we're experts! We have years of experience behind us and we love what we do. We take our business seriously, so you can trust us with yours! We vow to treat your business like our own, with the upmost respect and care. We're reliable, professional, clean, and won't leave you waiting. You won't regret choosing Sioux City Pro Painting with your commercial painting services. Choosing us may be the best decision you make for your company yet. If your business needs a revamp, a cleanup, and a transformation, give Sioux City Pro Painting a call today!

Site Preparation For Your Commercial Job
You don't have to worry about a thing when you choose Sioux City Pro Painting for your commercial painting job. We're professionals down to every detail. Our standardized processes are important to us because it greatly affects the quality of the result. We only produce high-quality results thanks to our processes that we stand by. You can trust us with your business because of these standardized processes.
Preparation is the most important part of the job. We take it very seriously and believe this is one of the reasons you should choose us. Good preparation means that the job will run more efficiently, be done quicker, and have a better cleanup, meaning that we won't leave any mess behind. We think you'll appreciate our preparation process, which looks a little like this:
Clean the surface thoroughly (Clean surfaces are the best surfaces to paint)
Scrape any and all loose paint (Smooth surface allows for a finer finish)
Repair any and all damages to the surface
Use drop cloths to protect anything that paint could drip on, including decks and porches, bushes, flowerbeds, and sidewalks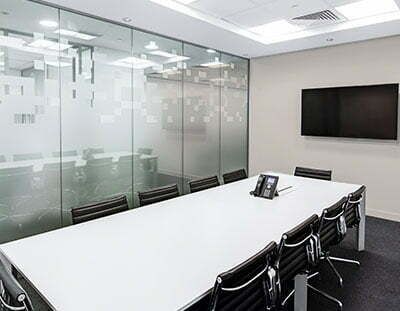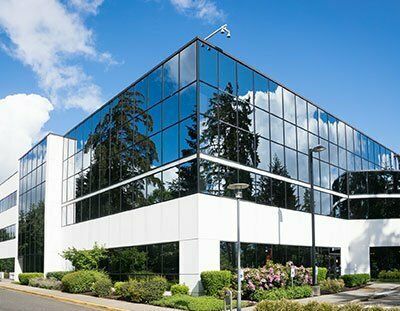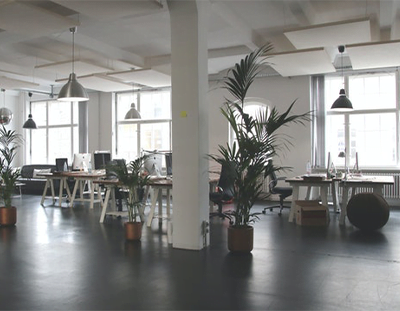 What our customers are saying
Hats off to his crew
"Jason and his crew was great. Had them paint the outside of the Jail for the county. They touched up everything after painting and the clean up was great. Jason and I walked through the project before they started and during the painting. Plus a final walk through. Hats off to his crew."
- Scott Sexton
It looks like a new fence!
"They did an excellent job cleaning the fence, and after drying they sprayed stain on it. They were very very careful not to get overspray on anything. Even the flowers survived unhurt. I love the look now. It looks like a new fence! Great job guys!"
- Cal Lamprecht
These guys are the absolute best!!!
"These guys are the absolute best!!! They had great communication, showed up when they said they would, were courteous and respectful of my property. On top of all that their price was very fair and they cleaned up after themselves. I highly recommend them!"
- Lisa Hauswirth