About Sioux City Pro Painting
About Us
Sioux City pro painting understands that you want to feel safe and comfortable in your home. That's why we do everything possible to make sure our customers have an enjoyable experience with us, even if they are working on a tight budget or living out of town – Sioux City pro is the solution for all commercial and residential needs!

Our Vision
Our goal is to make each experience with us feel like a work of art. We care about every project and pay attention to the small details.

Our Mission
Our mission at Sioux City Pro Painting is to provide the highest quality paints and customer service for each household or office.

Core Values
We love painting and have the patience to go through every detail. Our core values are providing a professional experience with great attention to quality control, so you can be confident in your beautiful room or office space!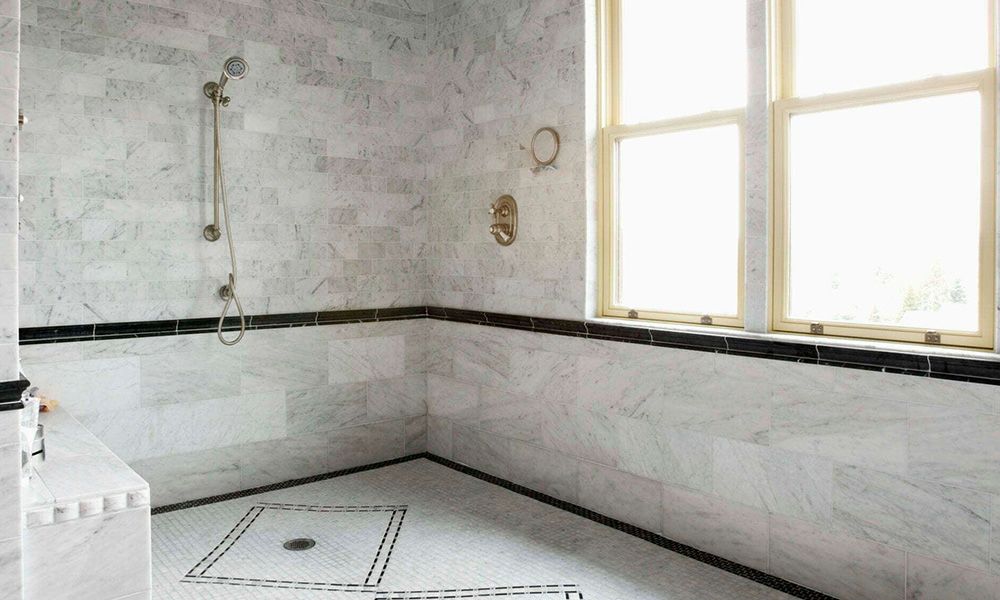 Our Painting Services
Our team of experienced professionals always go above and beyond to make sure that the painting project is completed with quality in mind.
Commercial Painting
Interior Painting
Exterior Painting